On Sunday, people from all over BC were able to meet Olympic Gold Medalist Kosei Inoue at the Steveston Judo Club grounds for an excellent clinic on his favourite techniques. This was the thrill of a lifetime for many judoka – some of whom even got to do a little one-on-one randori near the end of the class.
Kosei Inoue participated in the 2000 Sydney Summer Olympics int he -100kg division and was also a 3 time world champion. He is known for both Uchi Mata and Ouchi Gari, which he kindly demonstrated to everyone in awesome fashion.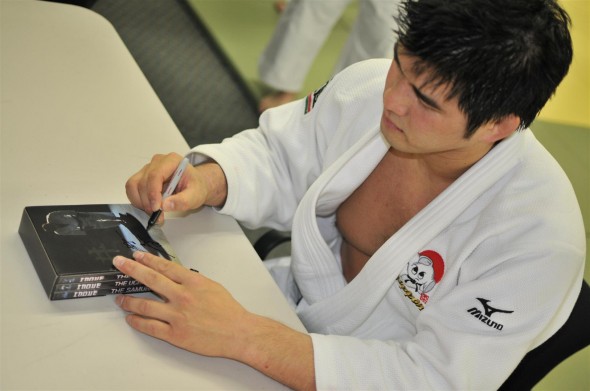 At the end of the session, we met with Judoka to take photos and signed autographs. The entire session was videotaped and a video to purchase will be put out by Judo BC at some point in the future.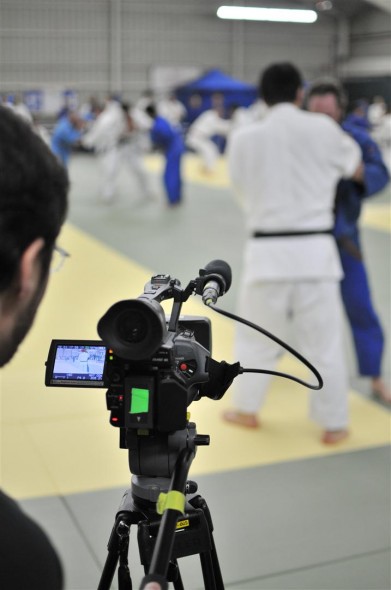 Click to find more photos in our Gallery here.