Kristi Roots won her first medal at the 2011 Canada Winter Games – a fancy Silver Medal – fighting in the Women's 70kg division!!!
Kristi was one of 12 Judoka (6 men, 6 women) who took the trip to Halifax, Nova Scotia. She was the only representative from the Poco Judo Club. She most recently won the Gold Medal at the 2010 BC Winter Games.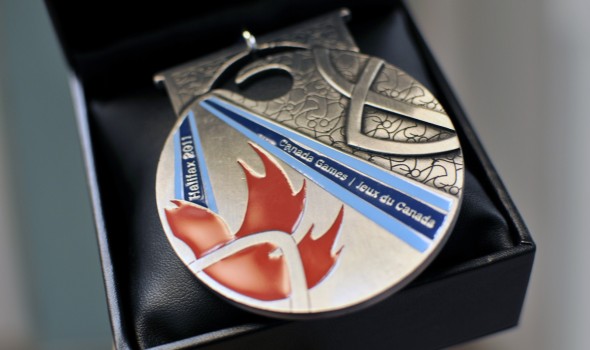 Read more about the Canadian Team here:
Congratulations and nice work Kristi!!!